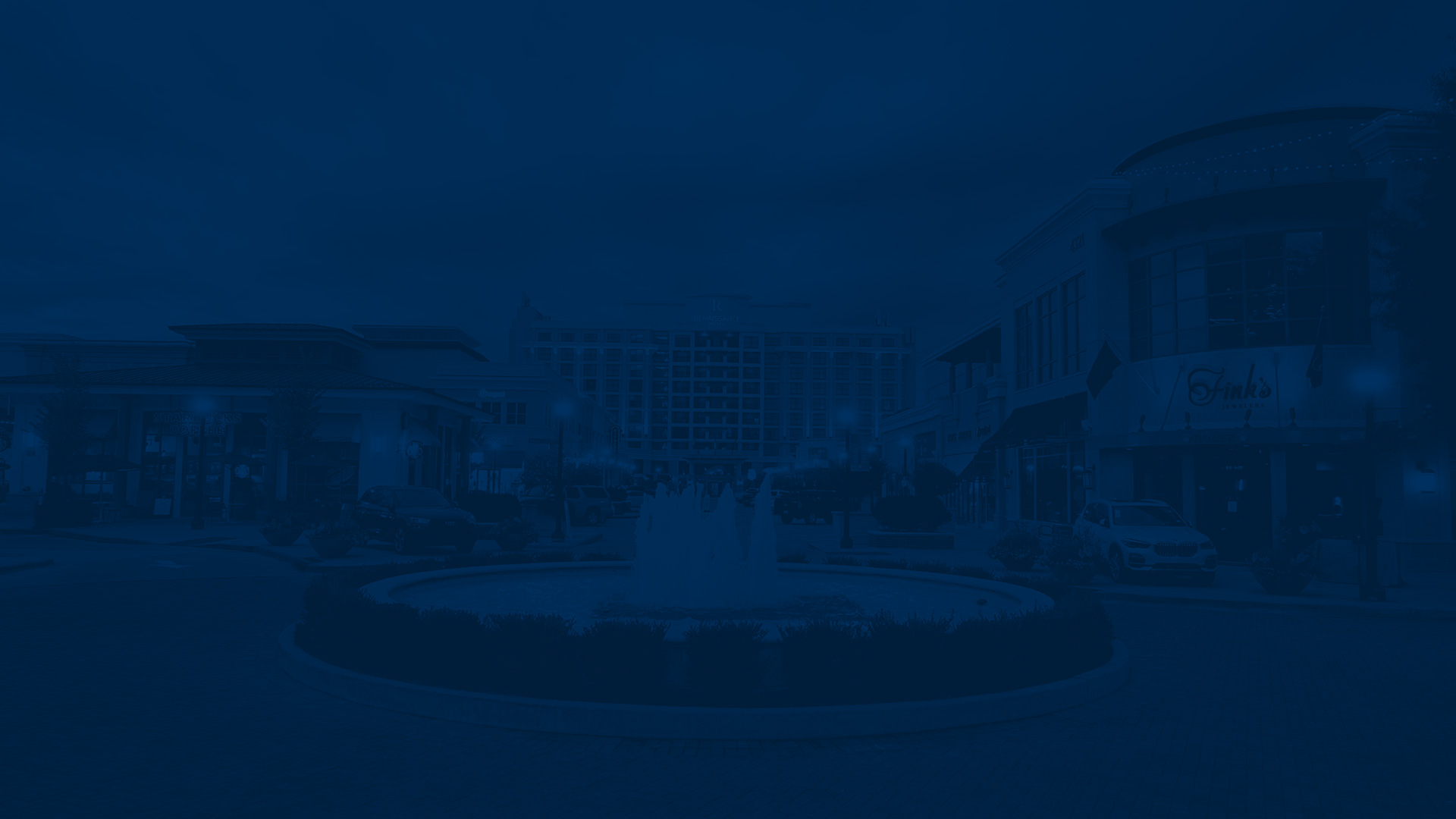 Mission Statement
Kane Public Safety's mission is to enhance the quality of life, safety, and security of our community.
The Division accomplishes its mission through the delivery of a comprehensive and integrated safety and security program, in close partnership with the community that we serve.
The members of the Division of Public Safety pledge to deliver professional safety and security services that value and respect the rights of our North Hills patrons and merchants as well as the Midtown Raleigh communities that we all proudly serve.
We are committed to the professional and personal development of all members of the Division of Public Safety, and in turn we expect all of our employees to be models of excellence. Ultimately, we strive each and every day to earn the trust, confidence, and respect of our community.