Since 1978, Kane Realty Corporation Has been dedicated to creating irresistible places where people want to live, work, shop, dine, play, & stay. PART OF THIS VISION WAS THE CREATION OF KANE PUBLIC SAFETY.
rooted in Properties Owned & managed by Kane Realty Corporation, WE put our skills and passions to work.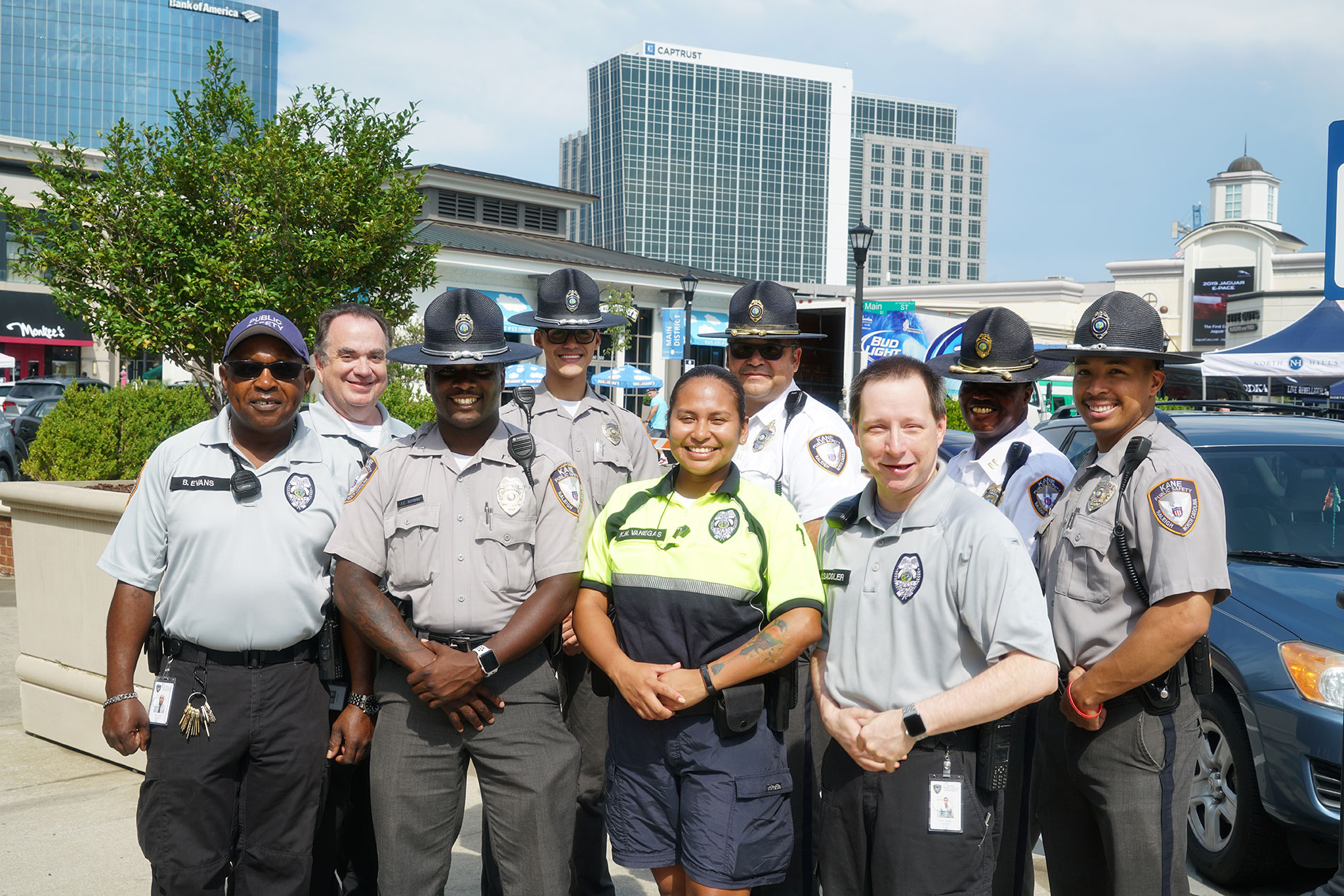 Today, Kane Public Safety is the Premier provider of Public Safety and Security services in the Triangle.
We are a leader in safety and security with a team dedicated to providing safe environments and who exemplify integrity, trust & respect.
We hire our staff based on character, ability, and experience and then add our world class training to provide highly trained professional staff for all of our partners and locations.